IT'S PARTY TIME!
Chicago's one stop shop for sweets and style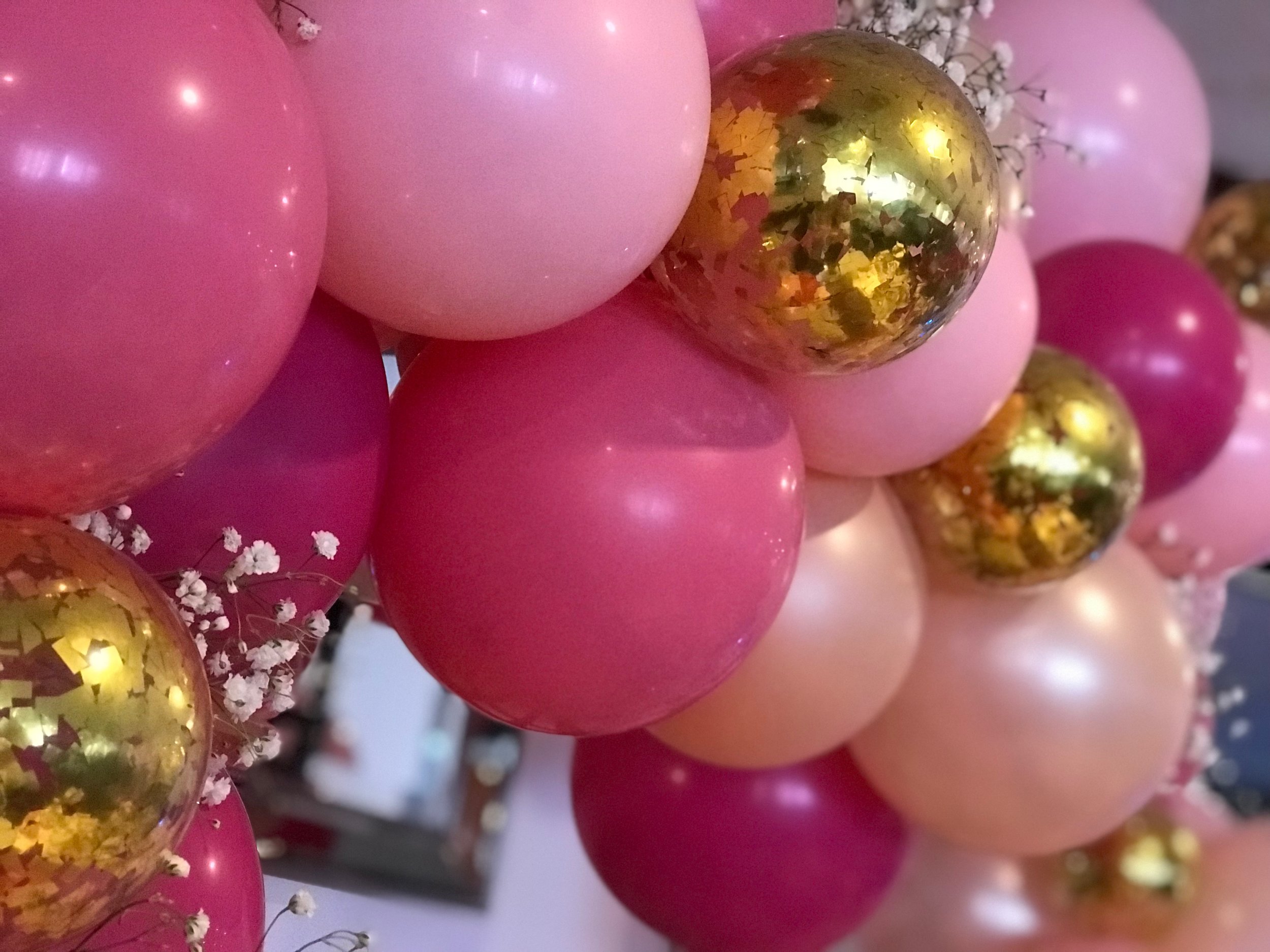 HEY THERE!
Welcome to our site! We are a dessert and décor business serving the Chicagoland area and its surrounding suburbs. Here at L'Amour we strive to provide exceptional products and services to all of our clients. Your vision is our mission. No matter how big or small your upcoming event may be, we are here to help.
Take a look around and thanks for stopping by!
-The L'Amour Team